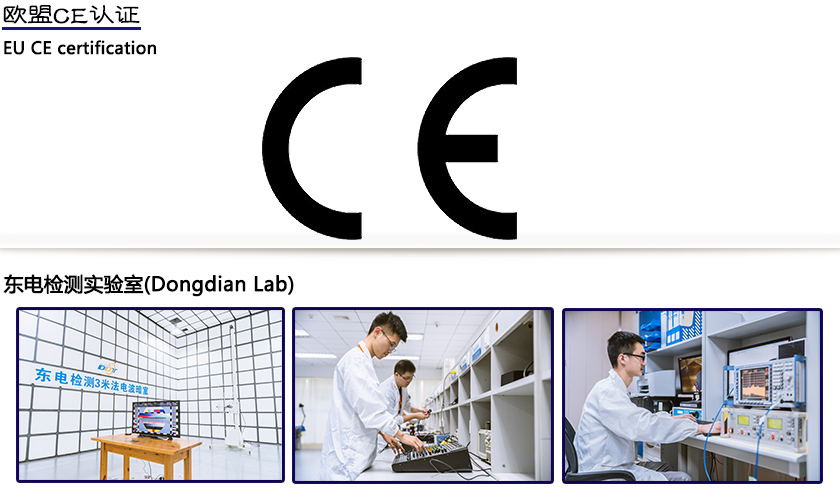 What is "CE" Certification?
CE is a compulsory certification in the EU market. Products whether it is produced by an EU enterprise or by other countries must be affixed with "CE" mark,which is to declare that it meets the basic requirements of the EU Directive on Technology Coordination and Standardization. This is a mandatory requirement for products in EU law.
CE Mark: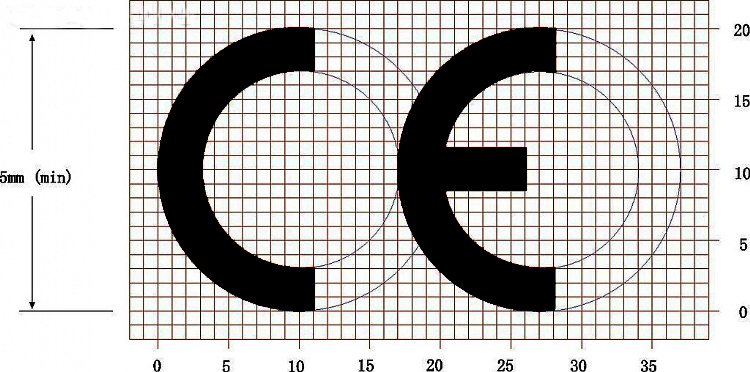 CE certification application process

1.Fill in the "test/certification application form" and provide technical data
2.Quote
3.Payment
4.Provide samples for testing. If not qualified, will tell the company to make corrections.
5.Apply the corresponding test report after passing the test
6.Issue CE certificate.

How much does CE certification cost?

The cost of CE certification mainly depends on the relevant directives of the product and the selected certification body.The testing items are totally different for different products. The common products are electronic and electrical products, and the common test items are classified into EMC and LVD. The CE certification cost for mechanical products is much higher than common products, which involves factory inspection and evaluation cost.
The support content of the SME International Market Development Fund Project includes product certification cost.Enterprise can apply the subsidy if it meets the requirements of the development fund project. The subsidy is for the product inspection and testing fee,other expenses are not supported. The support ratio is 50%, and the maximum amount is 30000 Yuan per one. Product certification must be carried out by a foreign certification body or an authorized agency (direct authorization only) that has been audited and registered by the China Certification and Accreditation Administration and the Industry and Commerce Administration. Each product in each company only supports one certification in one country.